School Meals
The school provides delicious meals which are prepared freshly on our school site each day. They are full of nutritional goodness and include a meal with a dessert and a drink.
We cater for medically confirmed special diets; please contact admin@svps1.com or telephone the school office (01803 613296) for further information or to inform us of any need.
Booking a school meal
The price of a school meal is £2.60 per day.
For children in Reception, Year 1 and Year 2, there will be no payment required as meals are provided free of charge.
Using the Schoolgateway to select and pay for meals will give you the flexibility to select choices 6 weeks in advance and make any changes as required.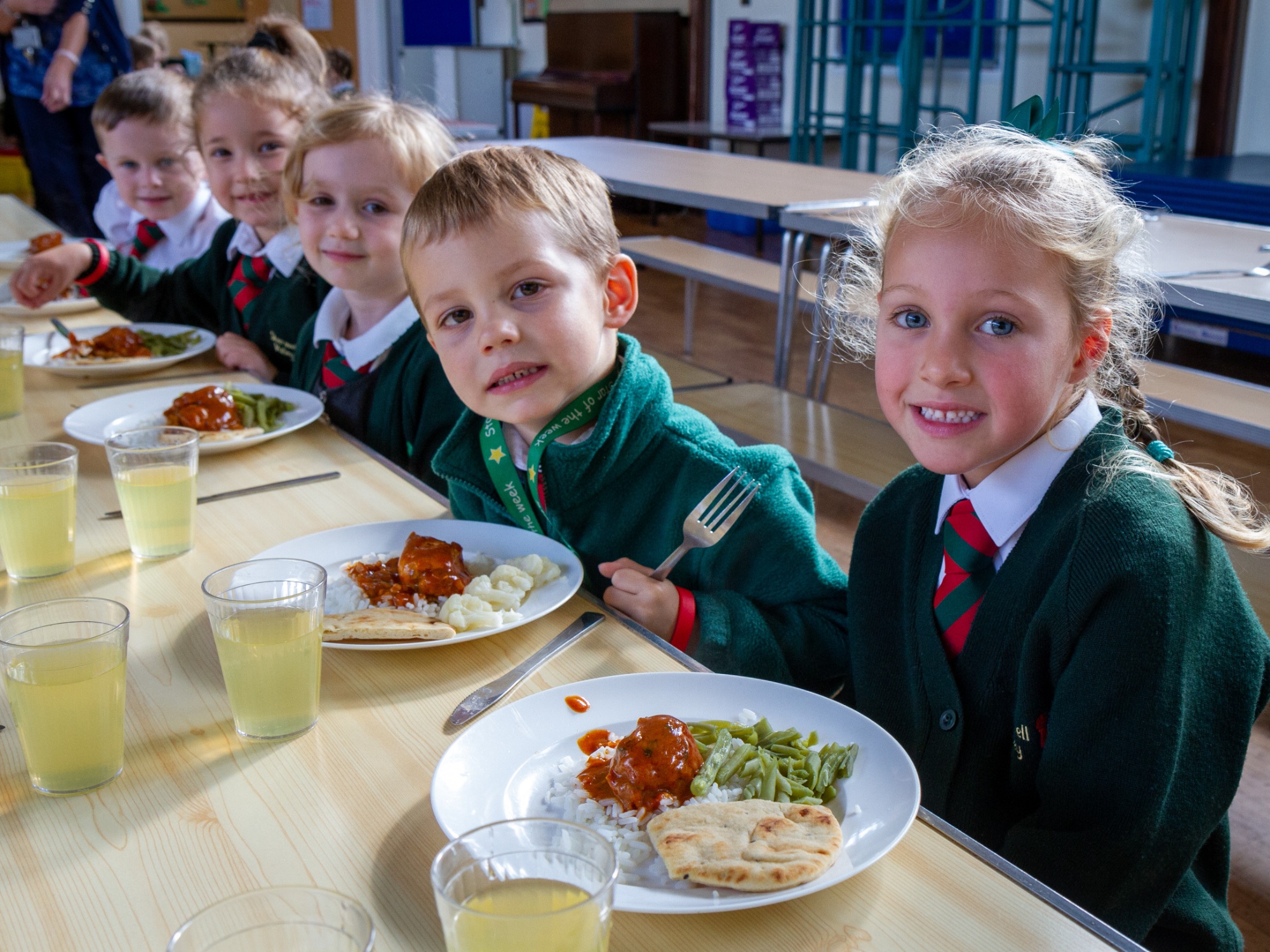 ---
---
---
We are proud to be member of the National Breakfast & School Fruit and Vegetable Schemes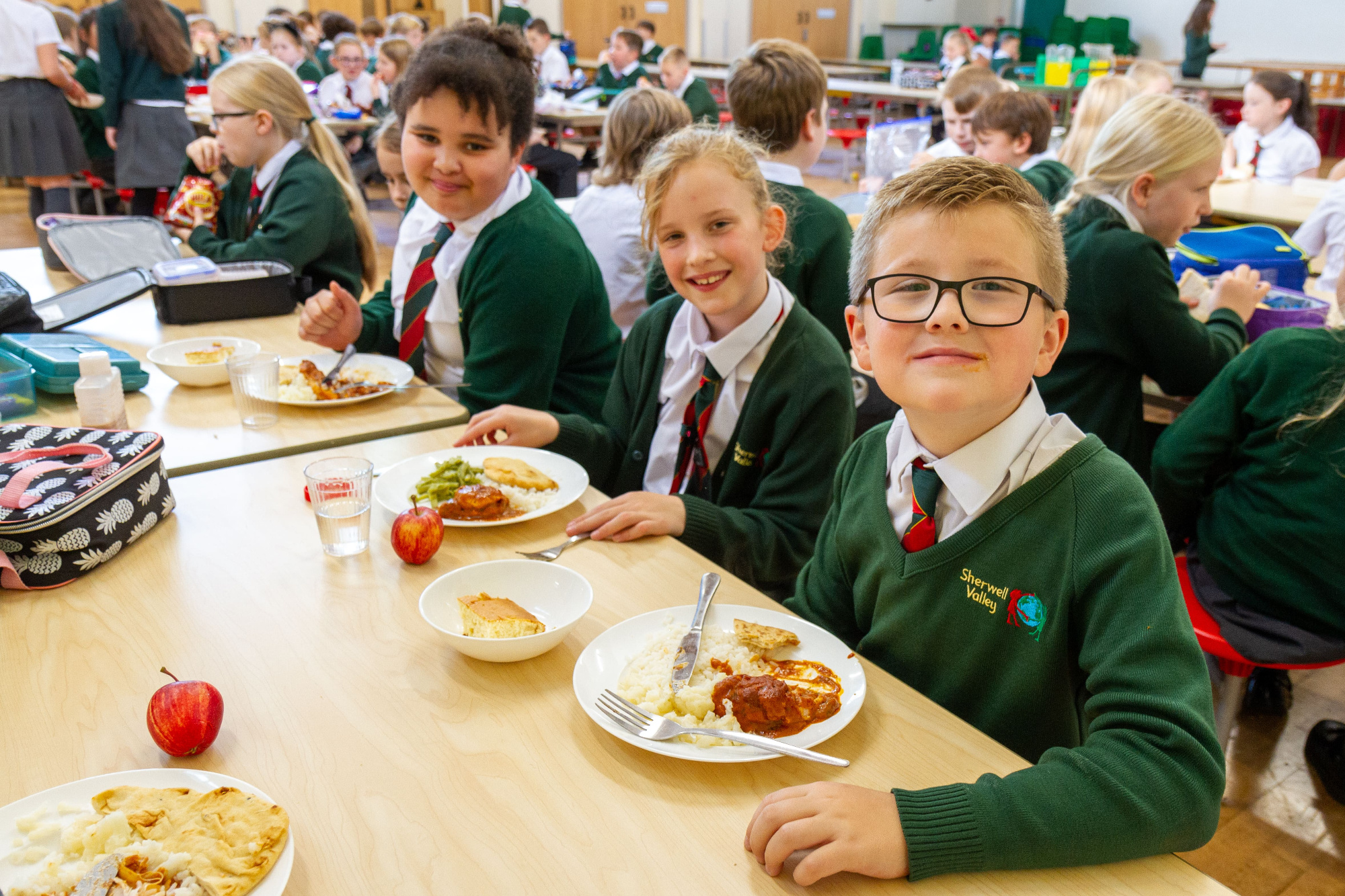 Free School Meals
If your family receives certain benefits or is on a low income, you could be eligible for free school meals beyond Reception, Year 1 & 2.
Cool Milk
As part of the School Food Plan, all maintained primary, infant, junior and secondary schools are now legally required to make milk available for drinking during school hours. Free school milk is available for under-fives.
Visit the Cool Milk website for more information and to register your child for free milk (under five-year-olds) or to receive milk in school (parental payment).