School Admissions
Applying for a place to join our Reception classes in September 2024
Applications to join our school are open from 1st November 2023.
As a maintained school, applications must be made via Torbay Council. Please click here to be directed to their website for more information on the application process.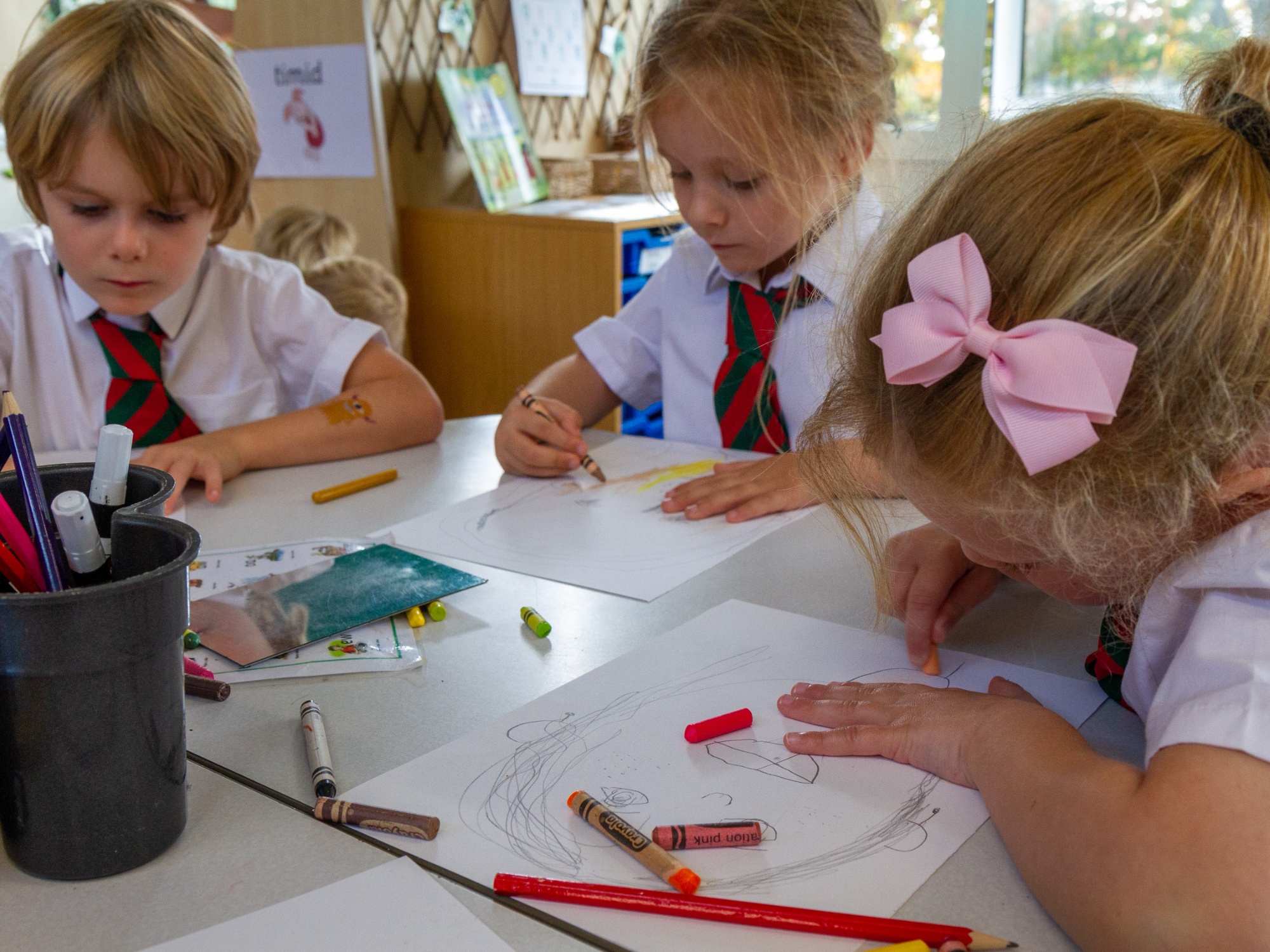 Parent Information Event
We would love for you to join us at school on one of the dates below to find out more about our school.
Tuesday 5th December at 10am or 1.30pm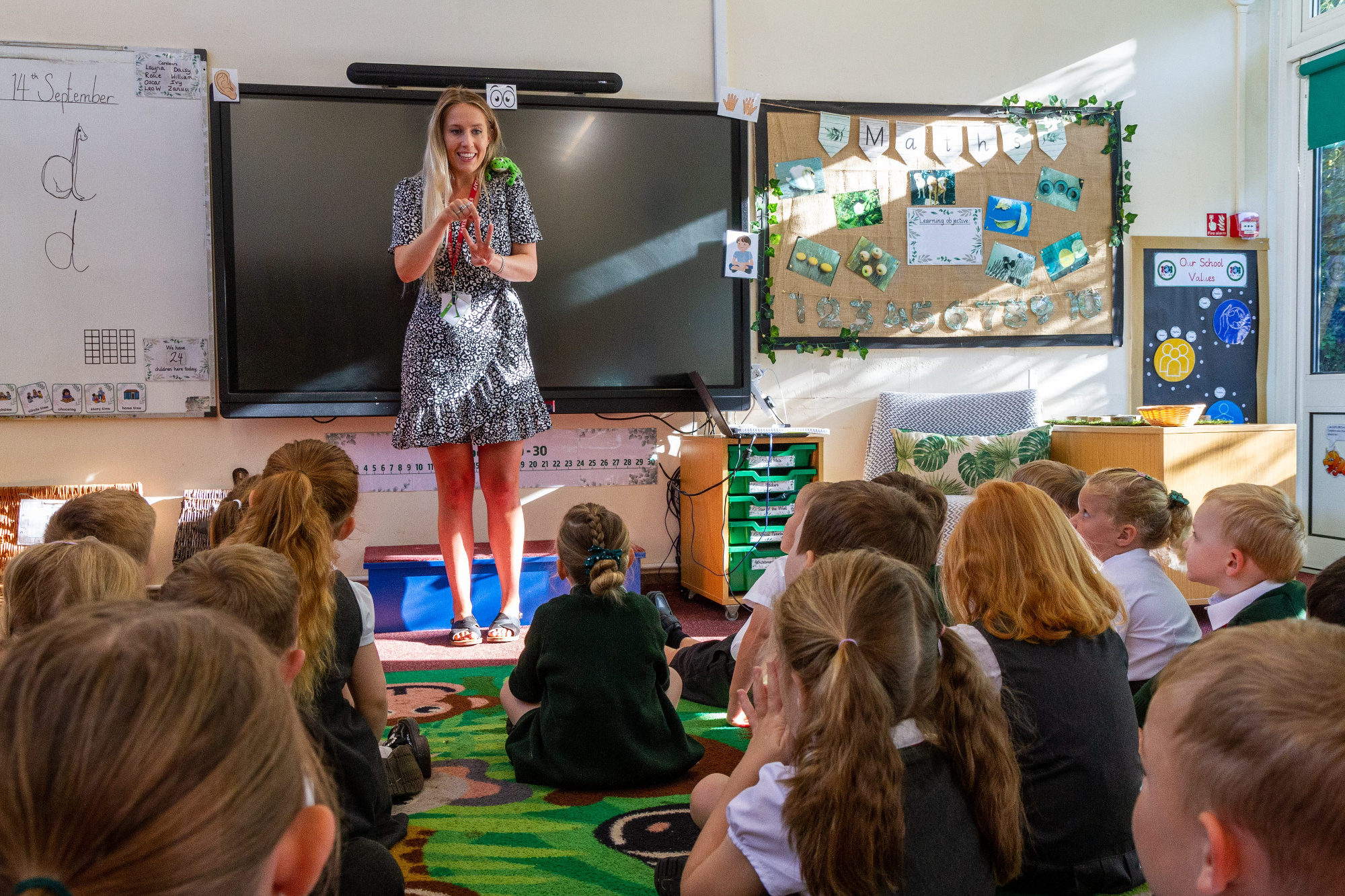 Click here to register your place for our Parent Information Event
Double Click To Change The Link
How to apply for a school place during the school year
Moving your child from their current school to join us happens outside the normal admissions process.
Please click here to be directed to the Torbay Council website for moving or changing schools.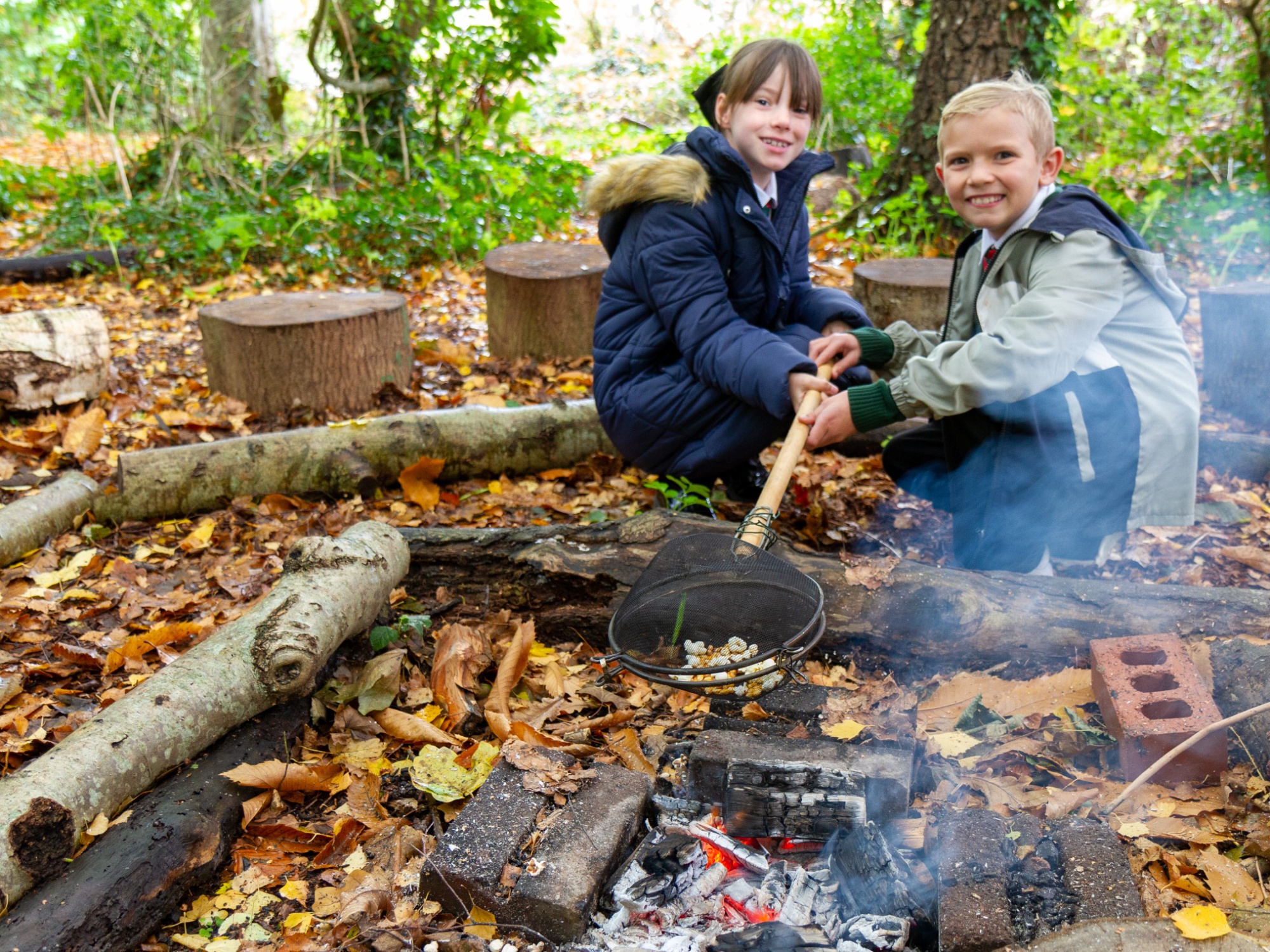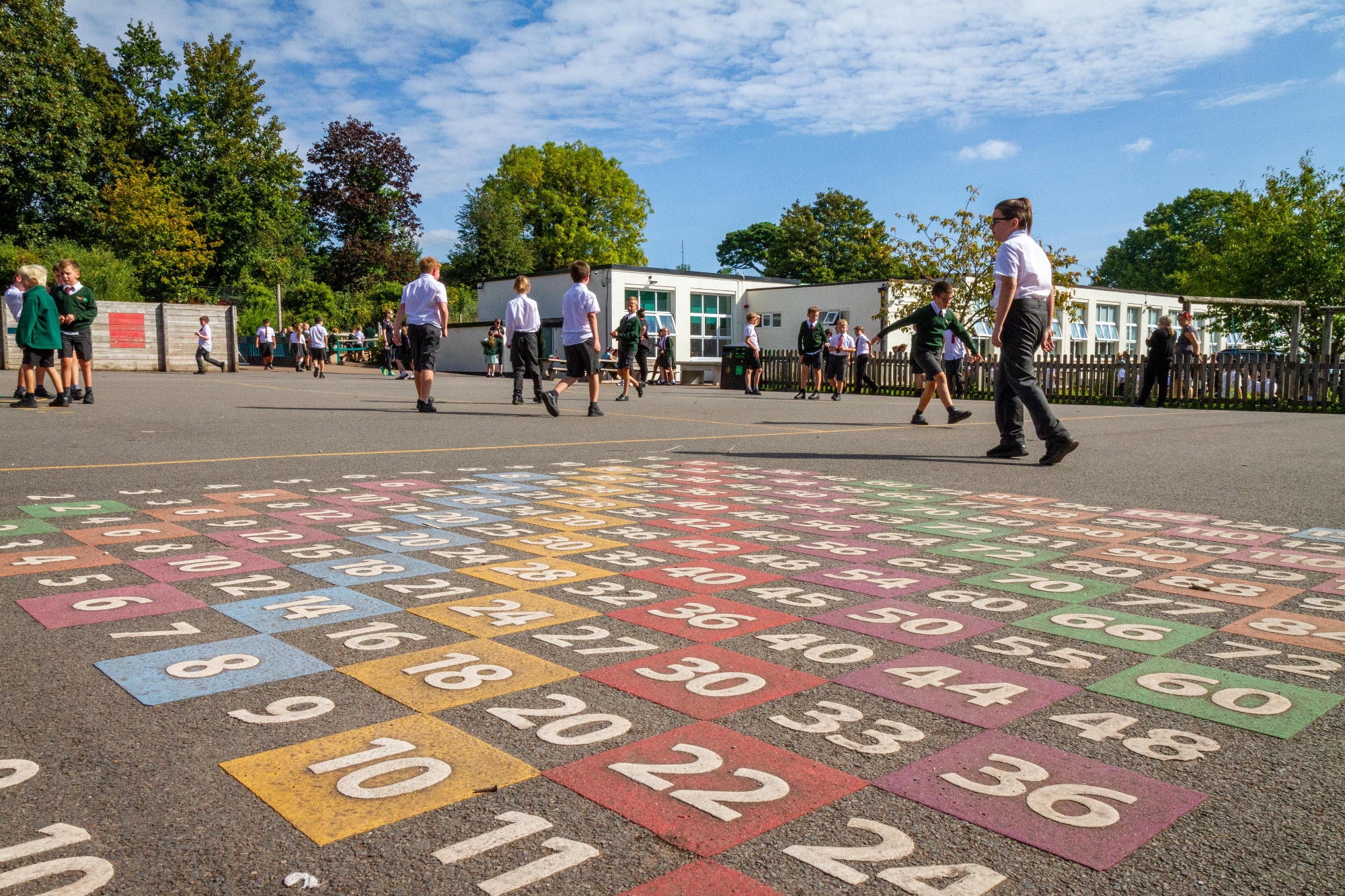 We would love to hear from anyone who is interested in finding out more about our school. Please either call us on 01803 613296 or email admin@svps1.com and we will be happy to answer any questions you may have.