Our Governors
Governors play an important part in the life of the school – this is mainly strategic; setting objectives, supporting the innovative and diverse learning opportunities for children and monitoring progress, supporting staff to help children reach their full potential and challenging them where necessary. This is sometimes described as being a 'critical friend' to the Headteacher.
It is important to understand that it is the role of the Headteacher and the staff to run the school on a day-to-day basis. The Chair of Governors works closely with the Headteacher to ensure the success of the school.
Governors are unpaid volunteers who come from a range of backgrounds. They contribute their knowledge, skills and experience for the benefit of the school.
All governors are appointed by the Governing Body. A skills audit is carried out and matched to the needs of the Board.
Governors also take responsibility for Safeguarding, SEND, Finance, Health & Safety, an overview of teaching and learning and monitoring the performance of the school.
Are you interested in becoming a Governor or want to know a bit more about what we do?
Governor Details and Business Interests as of October 2023
Name
Type of Governor

Term Started

Position within Governing Body

Relevant Business Interest
Term ended
Maria Beer
Co-opted
01/09/2020

Co-Chair

Safeguarding Lead

Attendance Lead

DfE Filtering and Monitoring Lead

Employee of Torquay Academy
Matthew Briant
Staff
01/09/2020
Staff
None
Nicole Amil
Local Authority
04/05/2021

Health and Safety Lead

Off-site Educational Visits

Member of Torbay Council
Alexandra Watson
Co-opted
27/11/2022

Co-Vice Chair

Finance Lead

Partner at Michelmores LLP

Director of Michelmores Secretaries LTD

Director of Michelmores Nominees Ltd

Kelly Bremridge
Co-opted
27/11/2022

Co-Chair

Safeguarding Lead

DfE Filtering and Monitoring

Self-employed Barrister
Tom Hodgson
Co-opted
06/07/2021

Co-Vice Chair

SEND Lead

Teacher
Rosie Huggins
Co-opted
04/07/2023
Well-being Lead
Senior Strategy Delivery Advisor
Kim Hulme
Co-opted
01/06/2023
EYFS Lead
MTS - Teacher
Kathrine Mortimore
Co-opted
09/05/2023
Curriculum
Senior Lead - Teacher
Sarah Horton
Co-opted
30/05/2023
Pupil Premium Lead
Nurture Lead and PSED Specialist
Karina Endicott
Staff
27/11/2018
Staff
Employee of school
04/07/2023
Michael Turner
Parent
31/08/2023
Finance Lead
Employee of Lloyds bank
31/08/2023
Governor Attendance 2022-2023 Academic Year
Name
| Name of Governor | Possible Attendance | Actual Attendance |
| --- | --- | --- |
| Maria Beer | 6 | 6 |
| Matthew Briant | 6 | 6 |
| Nicole Amil | 6 | 6 |
| Alexandra Watson | 6 | 6 |
| Kelly Bremridge | 6 | 6 |
| Tom Hodgson | 6 | 6 |
| Rosie Huggins | 1 | 1 |
| Kathrine Mortimore | 3 | 3 |
| Karina Endicott | 6 | 2 |
| Michael Turner | 6 | 6 |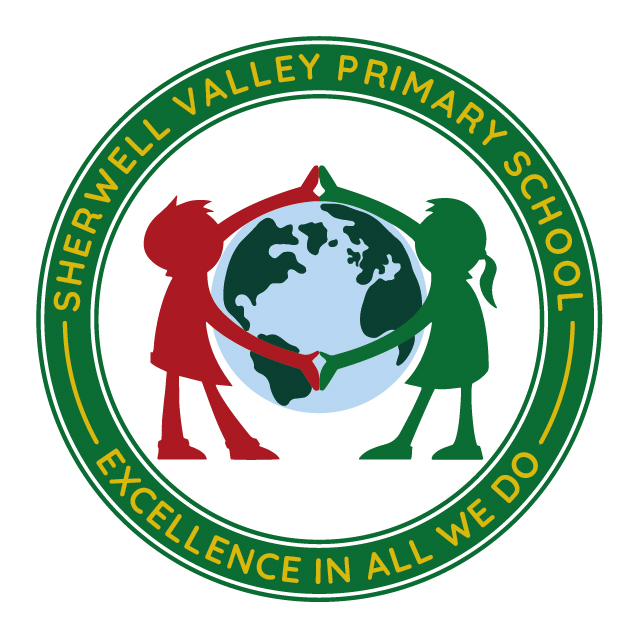 Double Click To Change The Link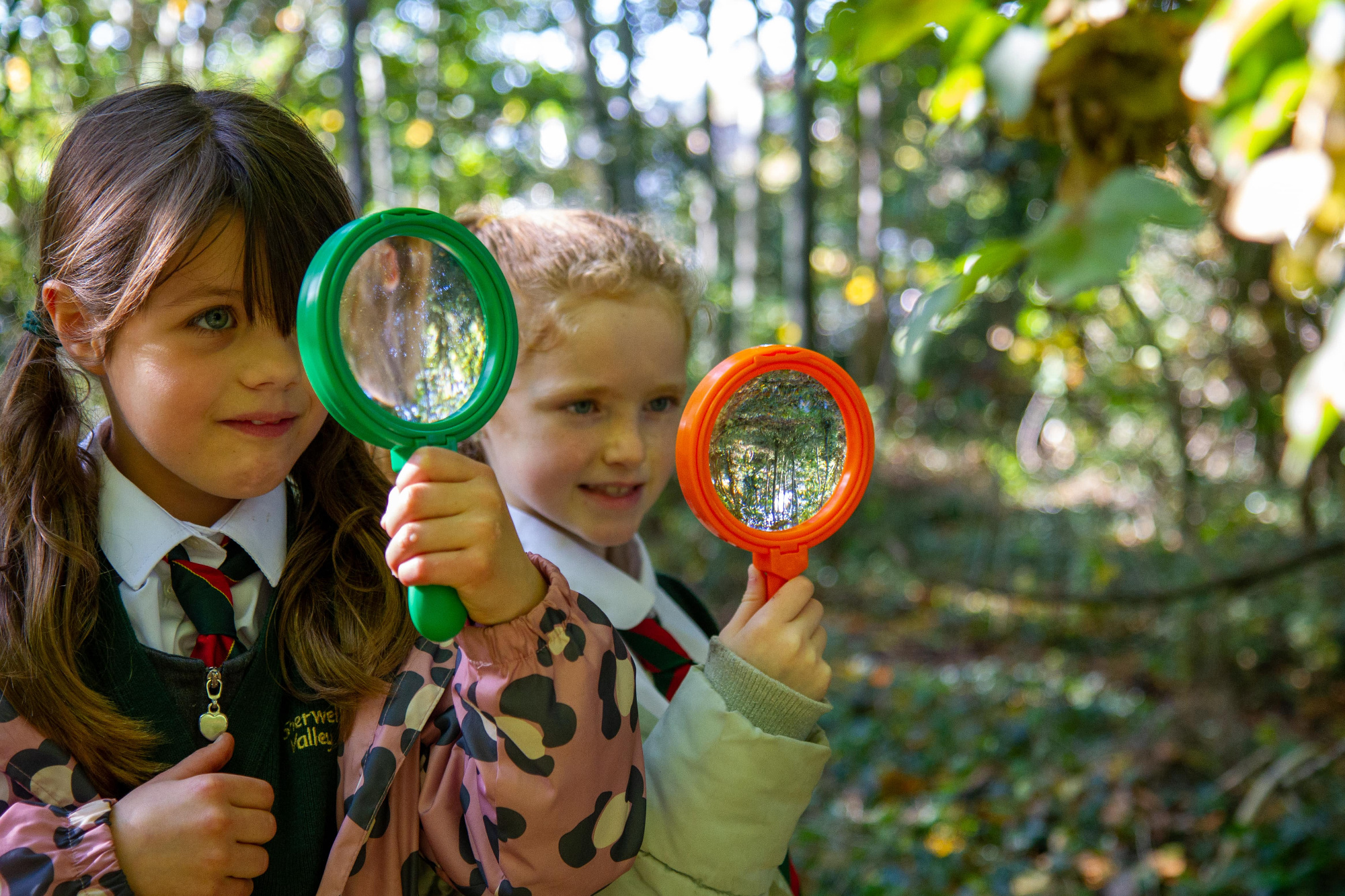 Contact the Co-chair of Governors
Double Click To Change The Link