Computing and Online Safety
Computing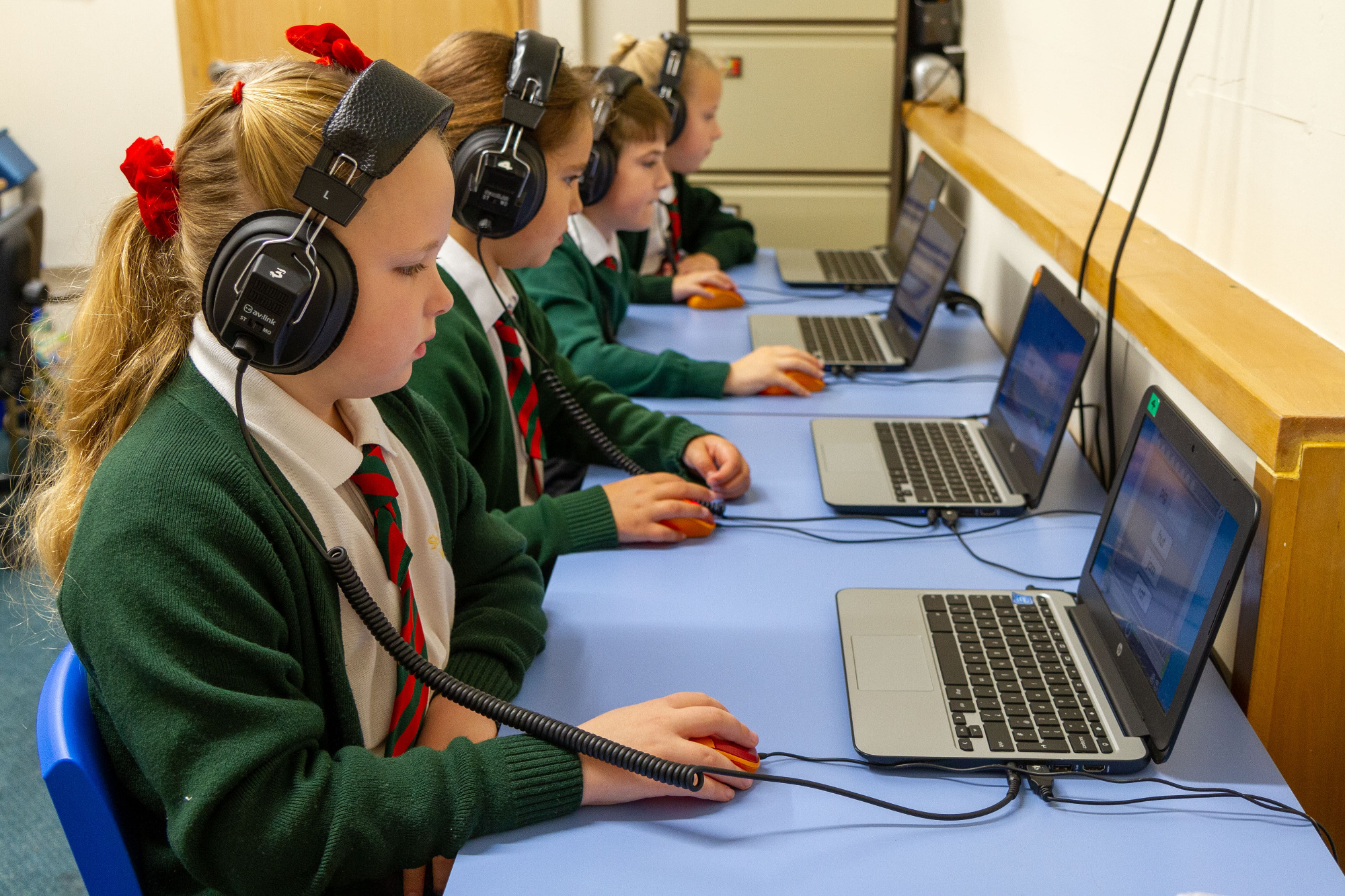 Computing has become such an important element of the curriculum, ensuring that we provide our children with the key skills they need for the world we live in today. At Sherwell Valley, we use Kapow Primary, which offers a broad and balanced curriculum that stretches and inspires children. It also supports the development of their knowledge and skills. Kapow Primary uses three strands which underpin their scheme of learning, allowing us to embed the important skills the children need.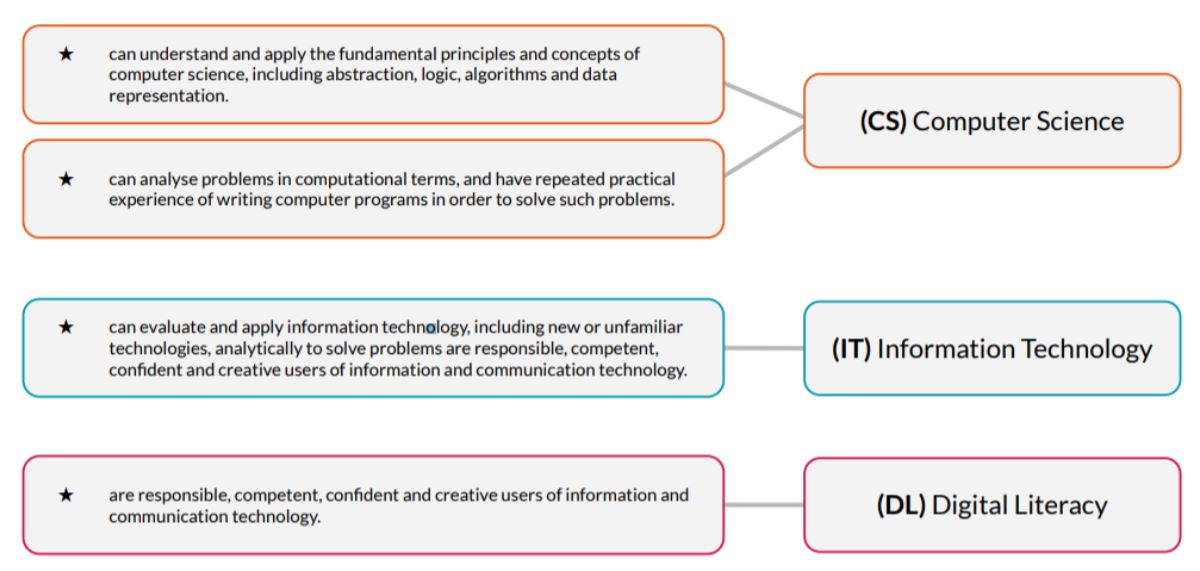 These three strands are taught through 6 key units (listed below), discreetly each week. The curriculum is carefully planned, ensuring that all the key objectives that are covered are progressive and revisited, building on skills to develop depth of knowledge.

The 6 key learning areas are:
Computing systems and networks
Programming
Creating media
Data handling
Online safety
The importance of developing this broad range of skills also allows children to use ICT as a key tool to develop their learning in the wider curriculum.
Online Safety
Although the Internet has limitless resources for information (communication, music, videos, games etc.), it is important to teach our children how to keep safe. Staying safe online has never been more important or relevant to our children and families. Online Safety is part of the Computing subject curriculum in KS1and KS2. Please visit our Safeguarding page for links to websites that can support online safety.